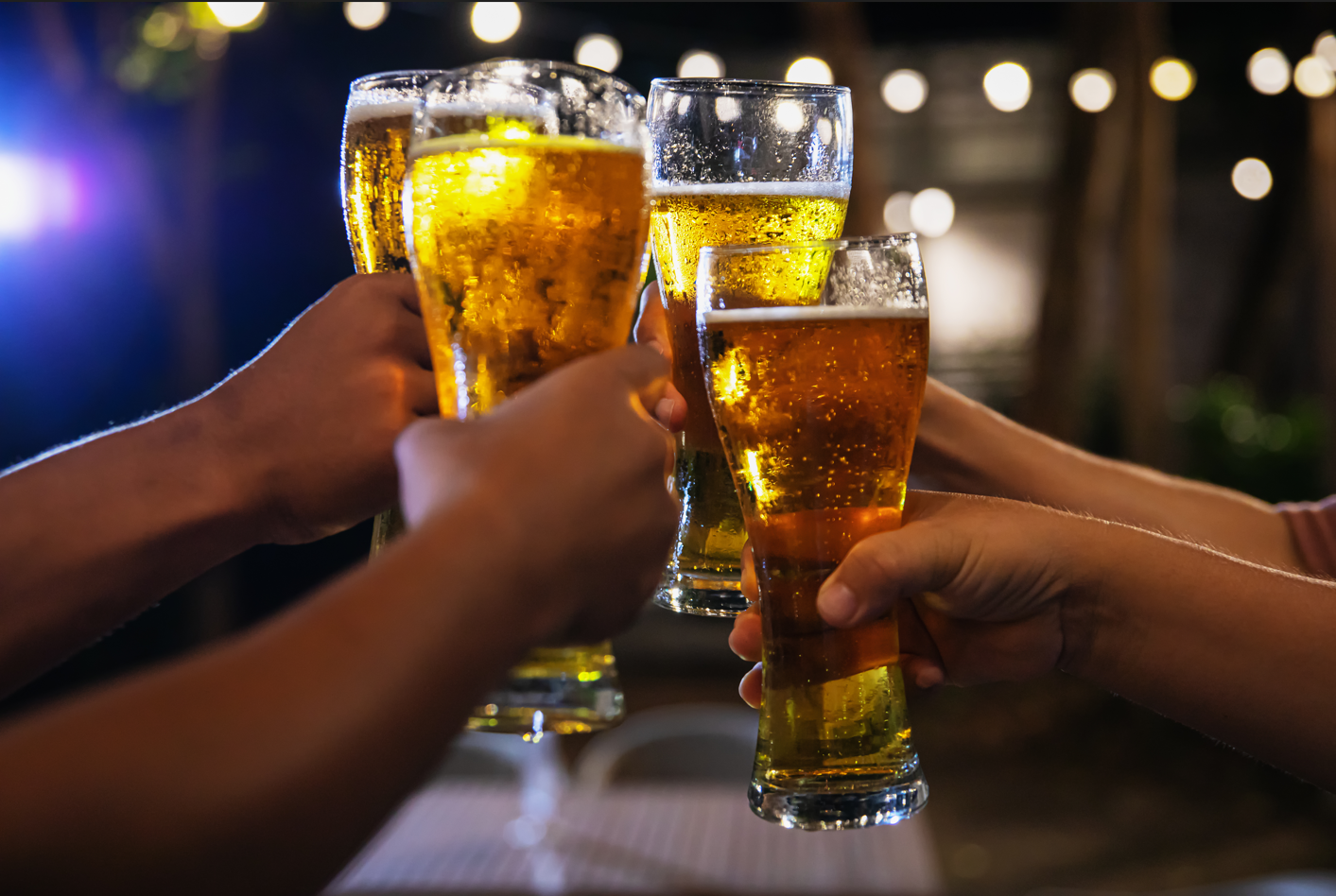 2023 Brew Bash
Friday, January 13th, 2023
The kickoff event to the annual Brine, Brew + Barrel Fermentation Festival is taking place on Friday, January 13, 2023 at the historic Ashland Springs Hotel. LARKS Restaurant Executive Chef, Franco Console invites you to join us in the Crystal Room for a night to remember. On a Friday the 13th enjoy an exciting three course dinner superbly paired with three Rogue Ales beers, including Dead Guy Ale, Batsquatch Hazy IPA and Honey Kolsch.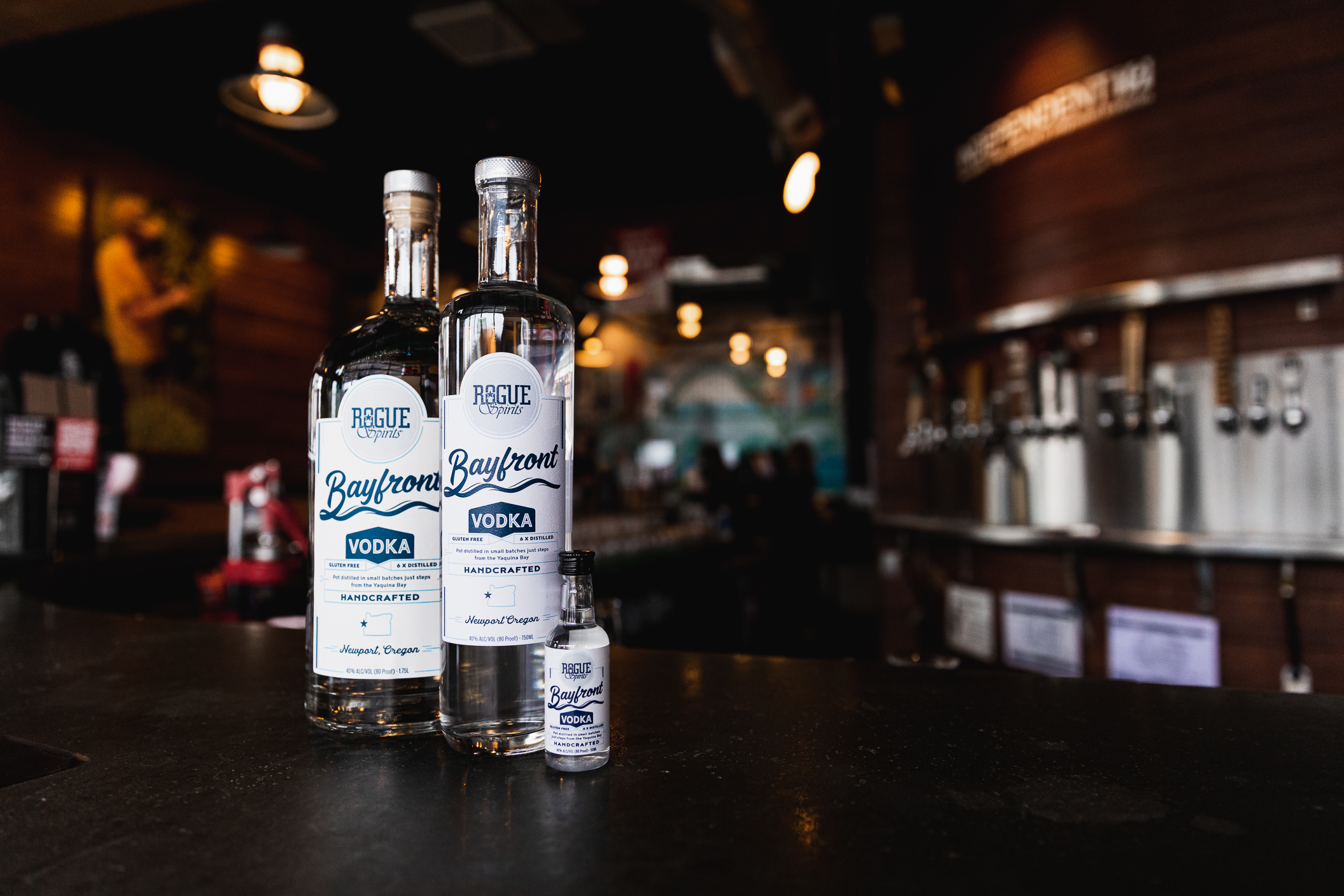 2023 Hot Sauce & Bloody Mary Brunch Buffet
Sunday, January 15th, 2023
It's going to be a hot one! Make your reservation to the Hot Sauce & Bloody Mary Brunch Buffet and cheers to the festival weekend! Get ready for everything tangy, spicy, citrus, or mild. Enjoy a Bloody Mary bar, craft fermented hot sauces, and a custom menu that you'll love. Make your reservation today.