2024 HANDS-ON WORKSHOPS COMING SOON!
---
2023 HANDS-ON WORKSHOPS
Saturday, January 14, 2023
Cosmos Ballroom, lower level
Access included with purchase of festival ticket (*50-person capacity per workshop, first come basis).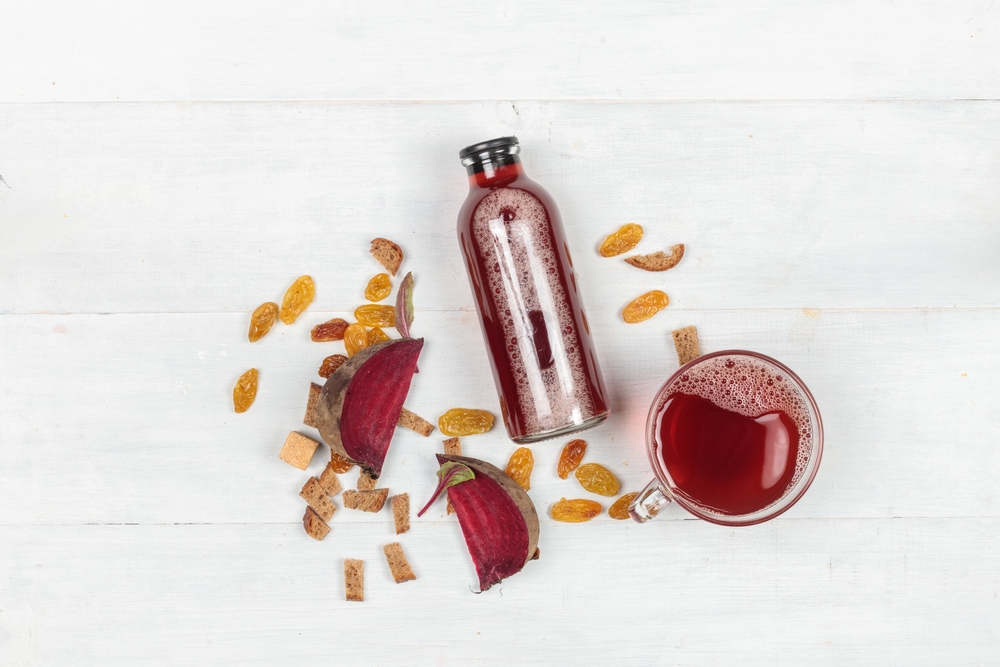 Make Your Own Kimchi, Beet Kvass & Brined Whole Vegetables
By Alex Lewin, starts at 11AM
Join Alex, author and fermentation expert in this fun, hands-on workshop, where you will get a chance to make your own brined whole vegetables, kimchi and beet kvass! You will be pleasantly surprised at how easy this is!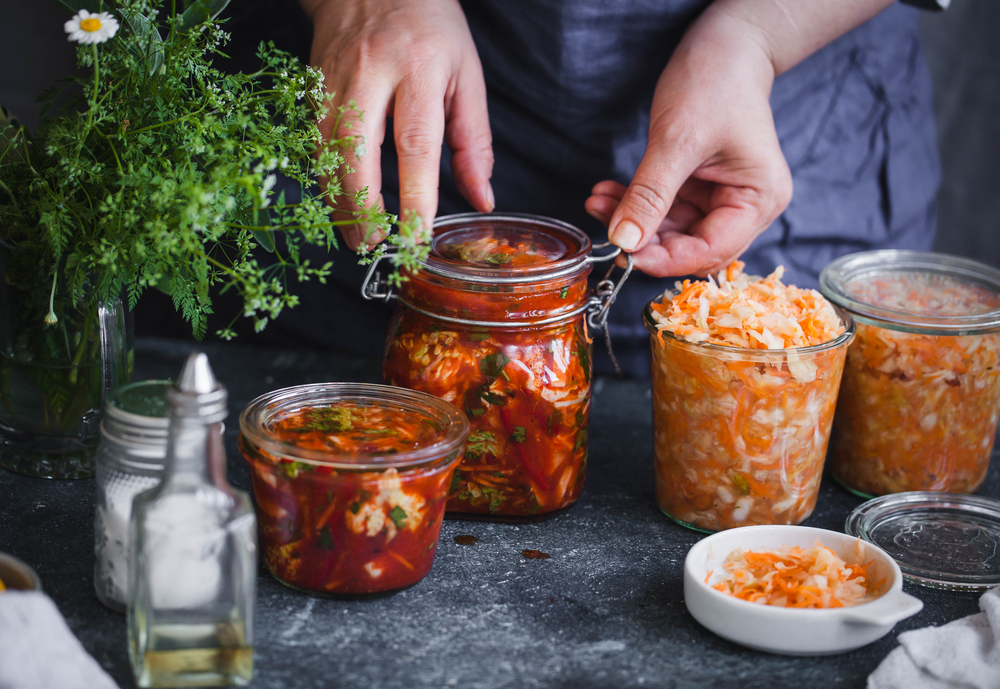 Discover Fermented Vegetables for Gut Health and Out of This World Flavor
By Kirsten Shockey, starts at 1:00PM
Learn everything you need to know to use one of the safest, most flavorful, easiest, and healthiest techniques known to naturally enhance and preserve nutrients in your vegetables. You will learn to collaborate with microbes (tiny chefs) so that they do the work for you. Sound too good to be true? Bring your curiosity and questions. Bestselling author, Kirsten K. Shockey will demystify these foods and the process that is both an ancient and an ultramodern technique of food preparation.  In this workshop you will explores the possibilities through taste (yes, fun samples) and making your own simple ferment to take home and watch bubble on your counter.
Thank you to our 2024 sponsor!