DEMONSTRATIONS & TALKS
Saturday, January 14th, 2023
Grand Ballroom
Access included with purchase of festival ticket.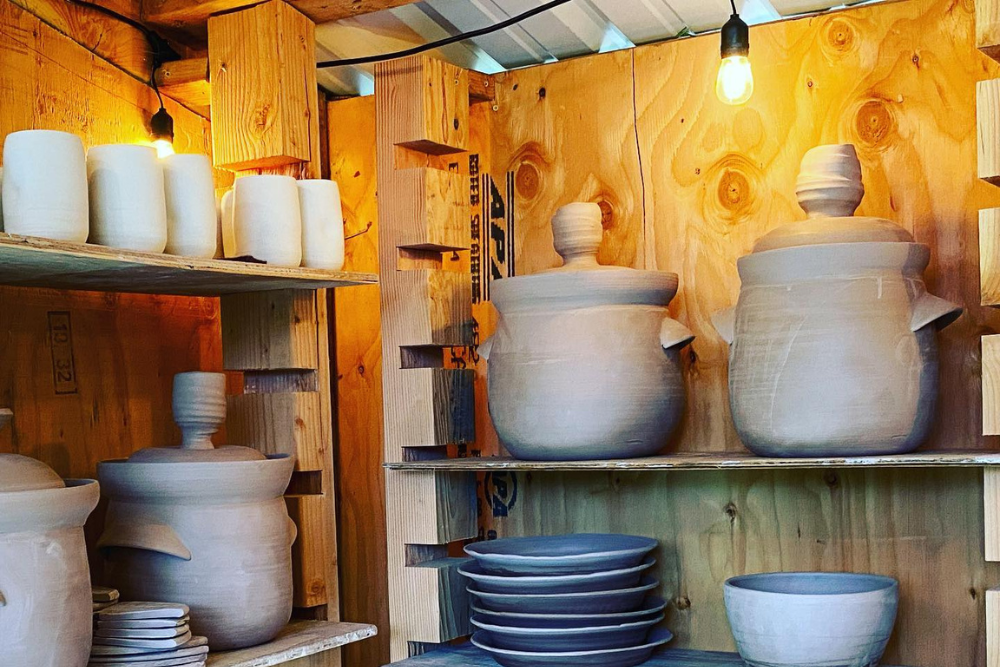 How to Use Studio B Handmade Crocks, Water Lock & Weights
By Benjamin Wood, starts at 11:15AM
Join Benjamin Wood of Studio B LLC Pottery as he demonstrates how to use his handmade crocks, water lock and weights in your future fermentation endeavors.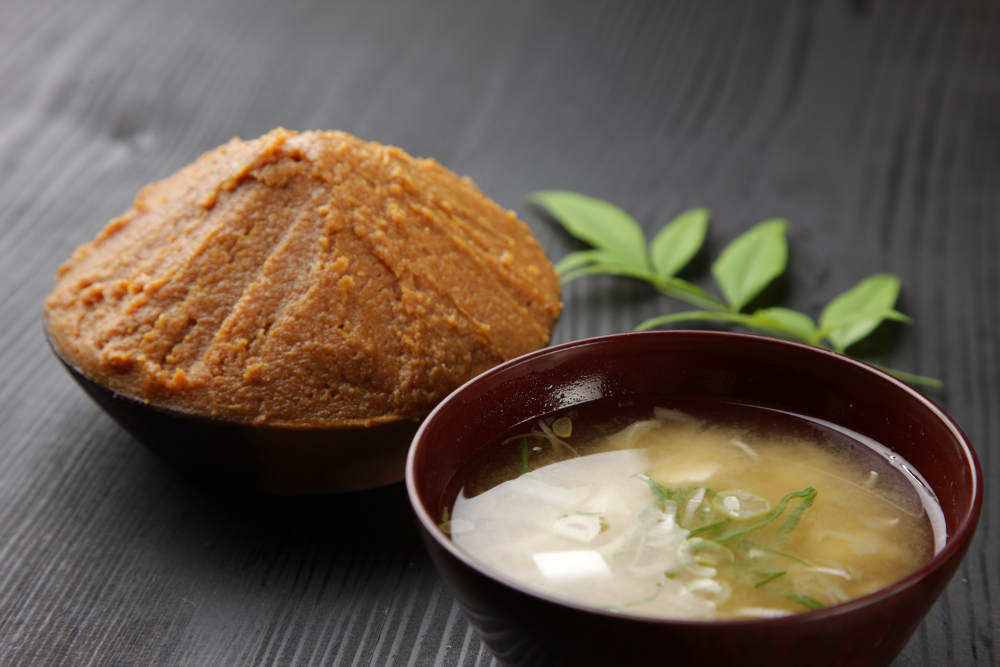 Discover Koji, The Essential of Japanese Food Culture & Learn Various Ways of Using Miso in Your Cooking
By Midori Uehara, starts at 11:30AM
Join Midori Uehara as she takes us on a journey to her homeland of Japan and introduces us to Koji, the hardworking mycelium, a fungus responsible for flavor explosion found in Miso, shoyu (soy sauce), mirin, sake, and rice vinegar. Midori, the founder of Mido's Miso grows Koji on rice, here in Oregon. Her products include Chickpea and Soy Miso. A presentation not to be missed as she teaches different ways of using miso in your cooking.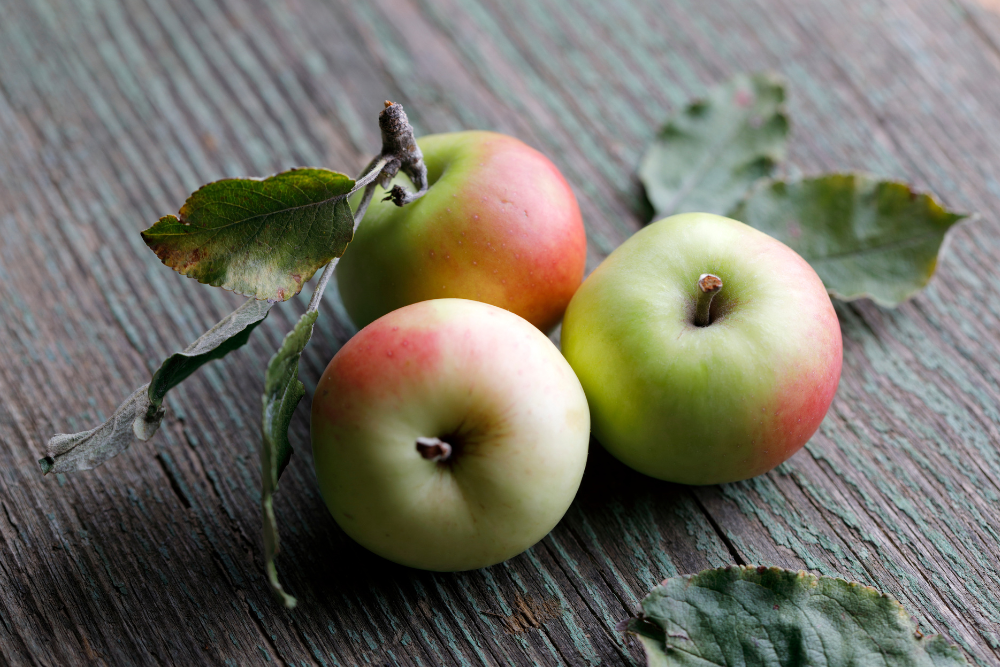 Importance of Wild Apples & How To Use Native Yeasts
By Sean Kelly, starts at 12:00PM
Join Sean Kelly cidermaker and founder of WildCraft Cider Works as he talks about the importance of wild apples. How the native yeasts from uncultivated fruit are important and all the things you can do with it (cider, fermenting breads, juices, vinegars).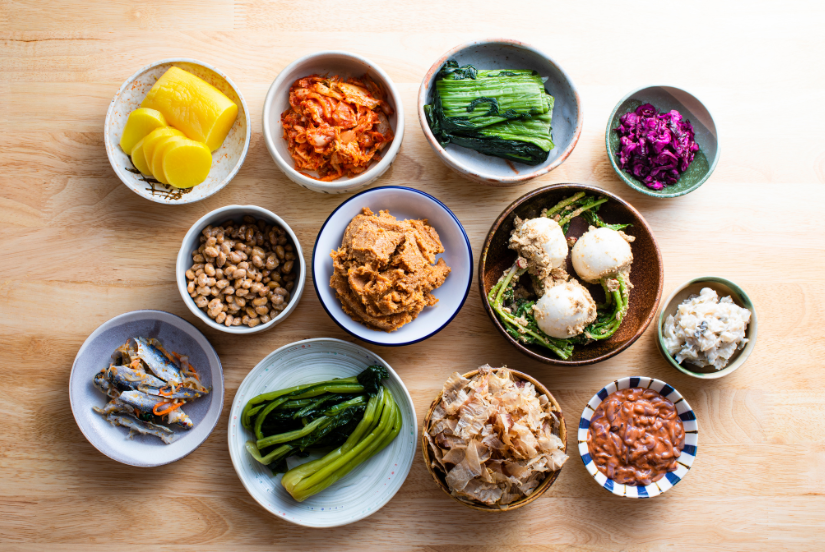 Japanese Fermenting Traditions
By Heidi Nestler, starts at 12:30PM
Join Heidi Nestler of Portland-based Wanpaku Natto, as she talks about Japanese Fermenting Traditions and explores nutrient dense stars of the Japanese diet, including natto, tsukemono and miso.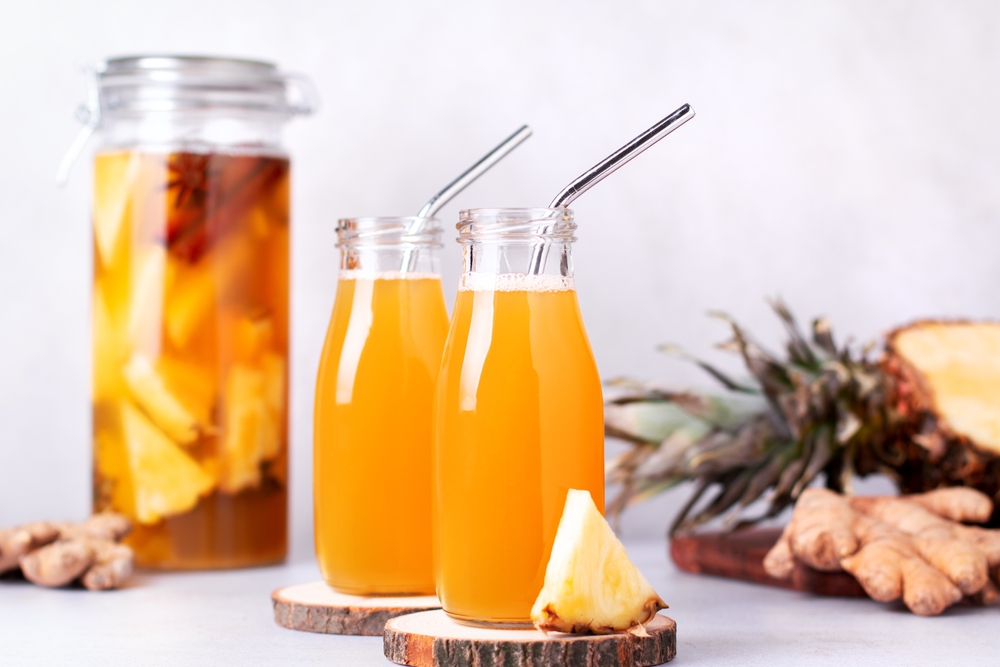 What is Fermentation? Learn How to Make Cucumber Pickles and Pineapple Tepache
By Alex Lewin, starts at 1:30PM
Join Alex Lewin, author of "Real Food Fermentation," who is on a mission to make fermentation practical for modern people. Alex will show us how to make cucumber pickles and pineapple tepache. Learn about what is fermentation, when people started fermenting, and how fermentation can make our lives better.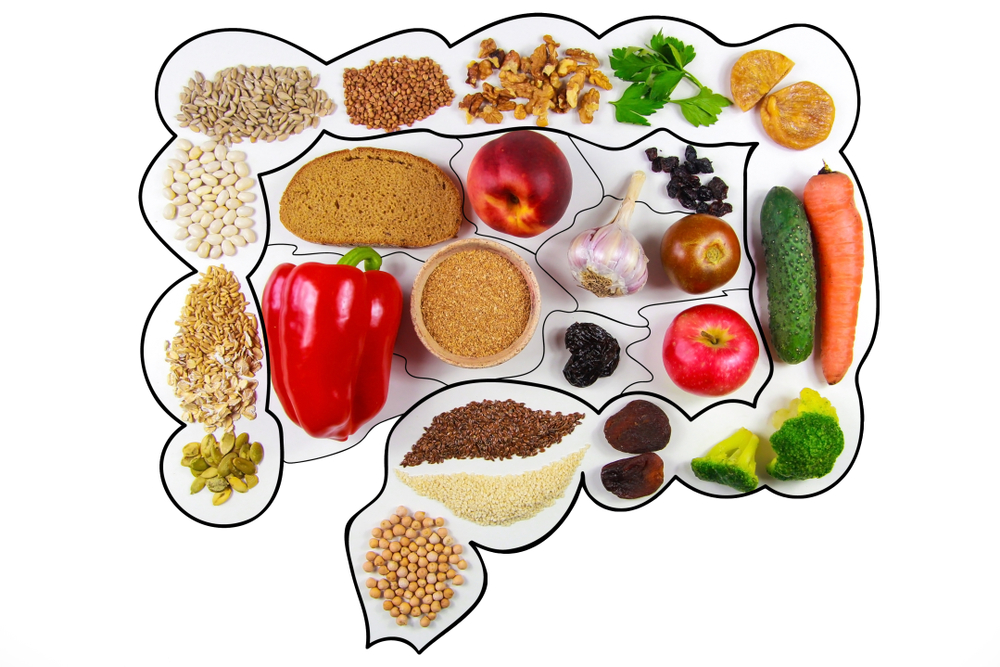 Fermented Foods and our Microbiome
By Kirsten and Christopher Shockey, starts at 2:20PM
Fermented foods are ancient, yet they are being currently rediscovered for flavor and health. While pop culture is reinventing the flavors, the latest scientific research tells us why we need these live foods in our diets more than ever. Kirsten K. Shockey and Christopher Shockey, best-selling authors of five books on fermented foods, will present an overview to the connection between the microbes that ferment our food, how they make flavor and affect gut health and how we feel.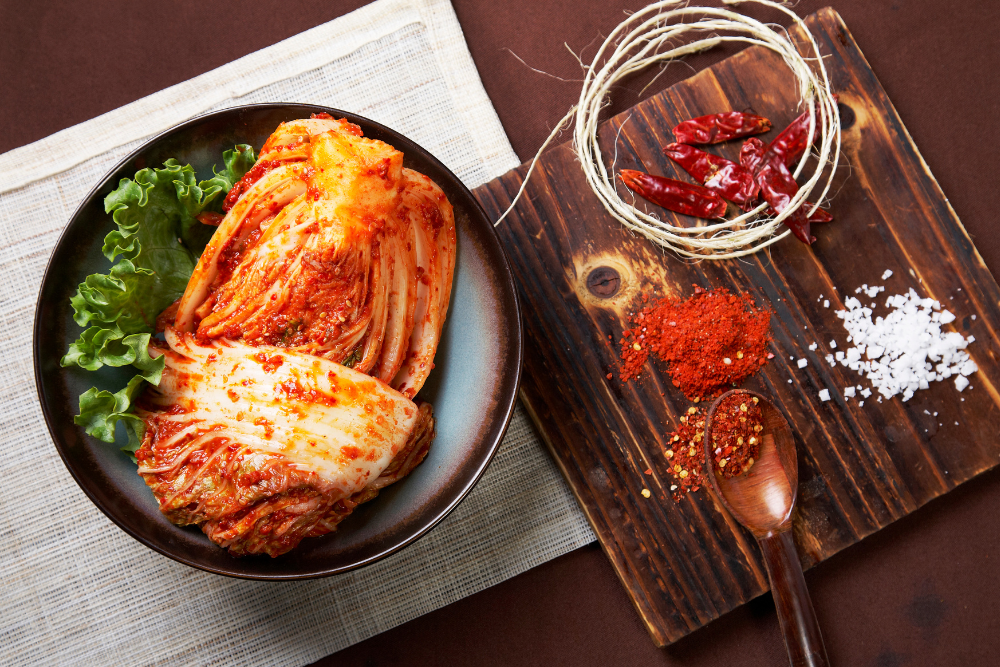 Family Friendly Kimchi: Cultural Significance in Korean Cooking & Culture
By Cindy Yi, starts at 2:30PM
Traditional family recipes have been passed down through generations, and Cindy Yi of Cindy Yi Radish Kimchi will be sharing the love and culture that flavors her product and suggestions for incorporation into your family's lifestyle.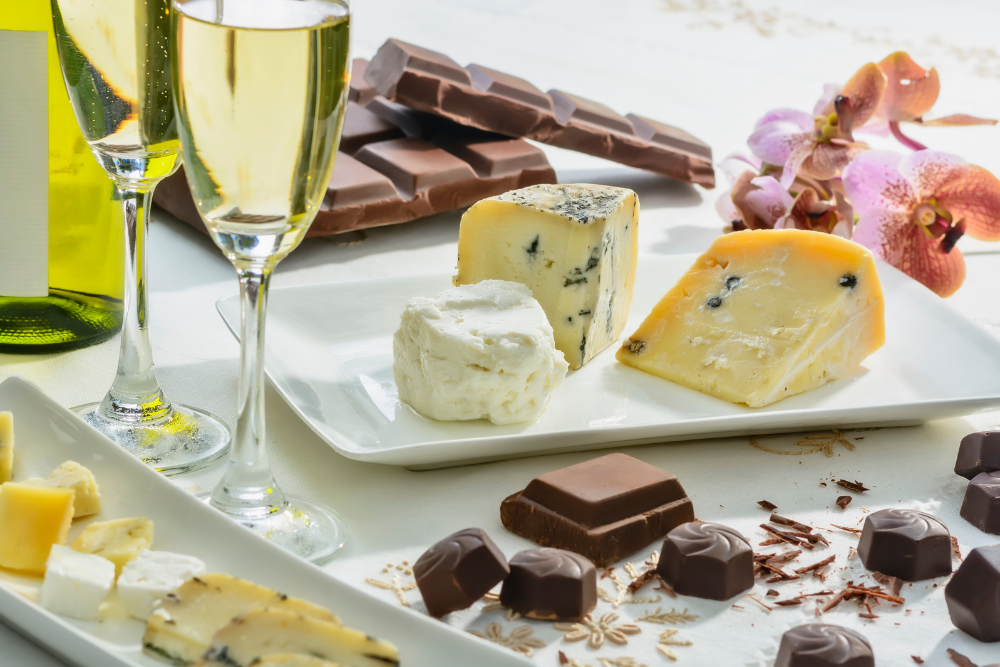 Differences in the Fermentation Processes of Chocolate, Cheese & Wine
By Liz Wan, starts at 3PM
Learn about the fermentation differences between chocolate, cheese, and wine. Plus, enjoy useful tips on how to pair this amazing trio by Liz Wan.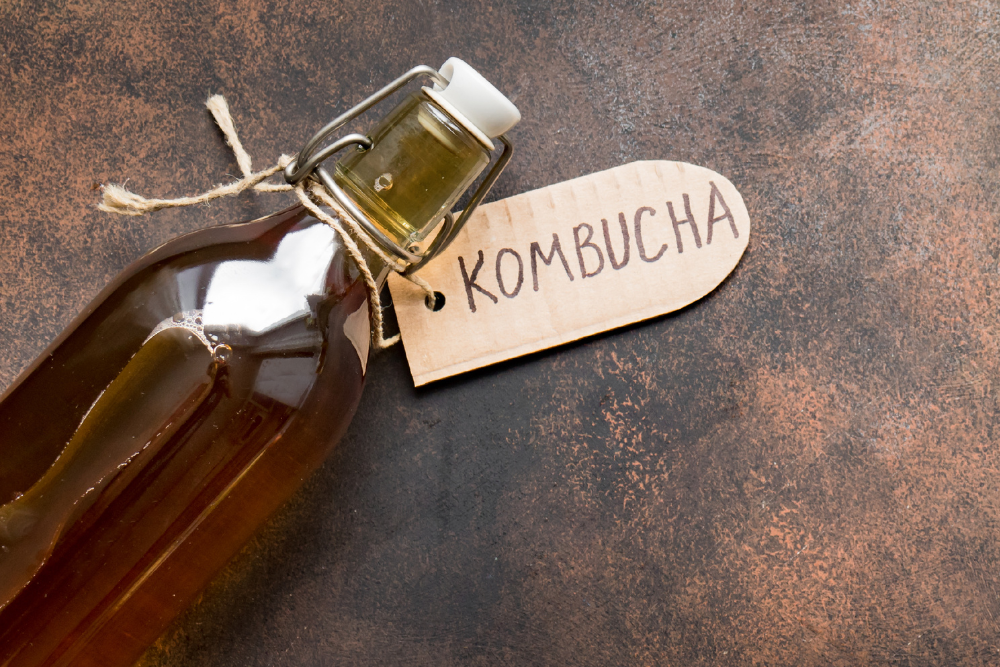 Learn How to Make Your Own Kombucha
By Moxie Brew, starts at 3:30PM
Get ready! Moxie Brew team will teach how to make your own kombucha with a Moxie Brew scoby, and demonstrate exciting ways to use their Kombucha vinegars, as a health shot, and delicious vinaigrettes.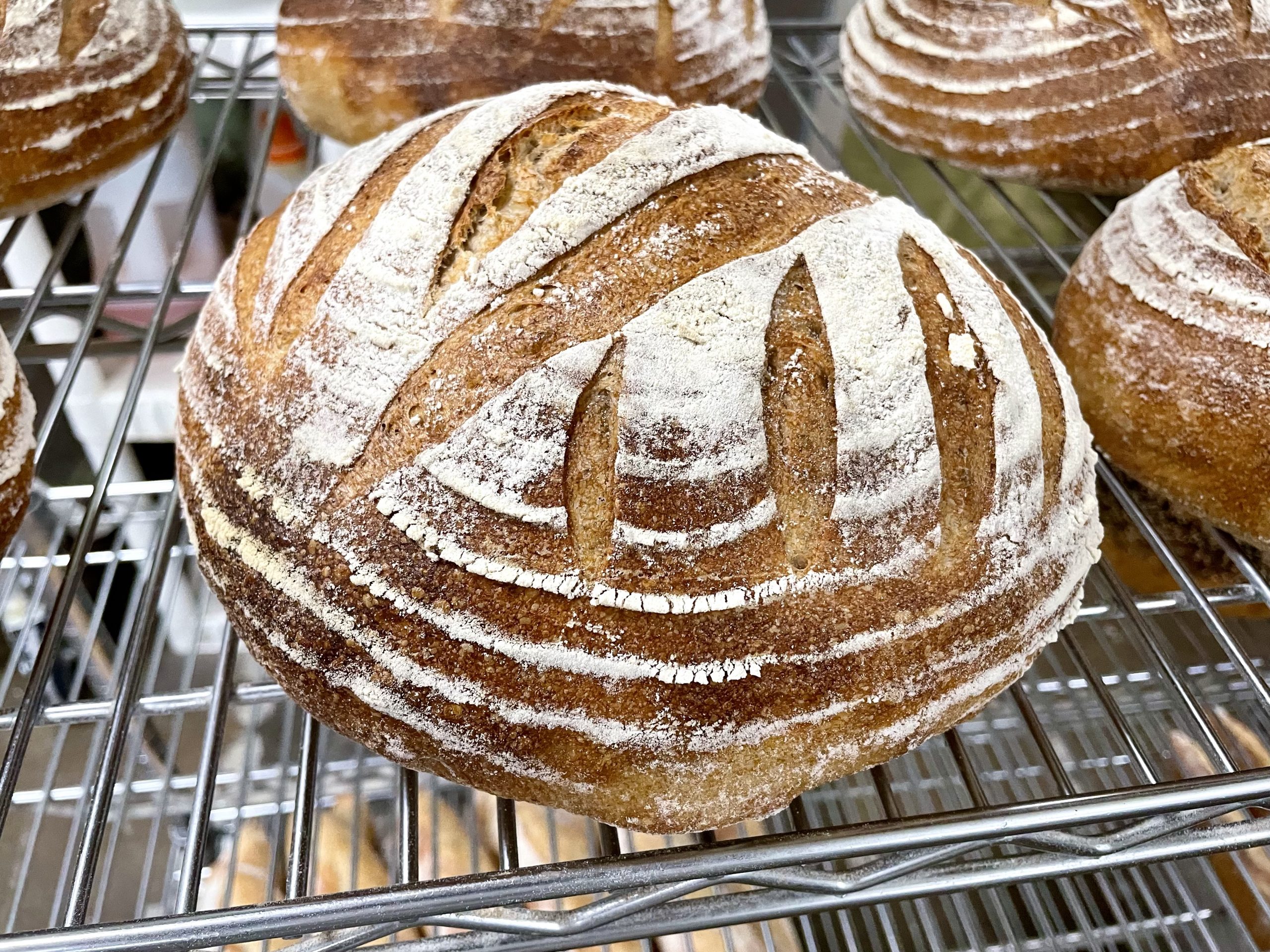 How to Make Sourdough Bread
By Philippe Garcia, starts at 4PM
Meet French bread baker, and Rogue Valley resident, Philippe Garcia as he takes us on a journey of sourdough bread making, its history and health benefits. Watch step by step presentation on how to make sourdough bread and enjoy a sample or two.