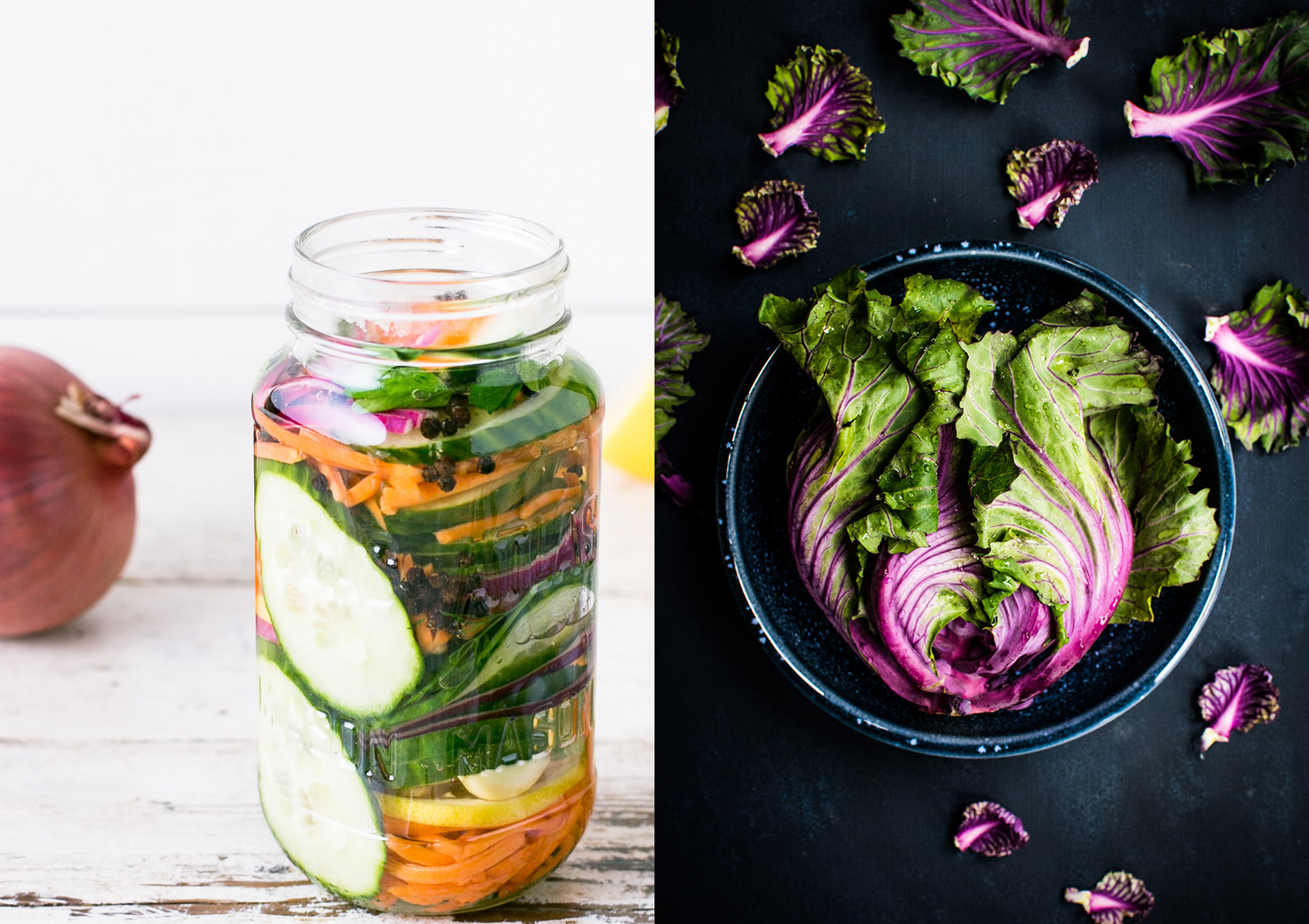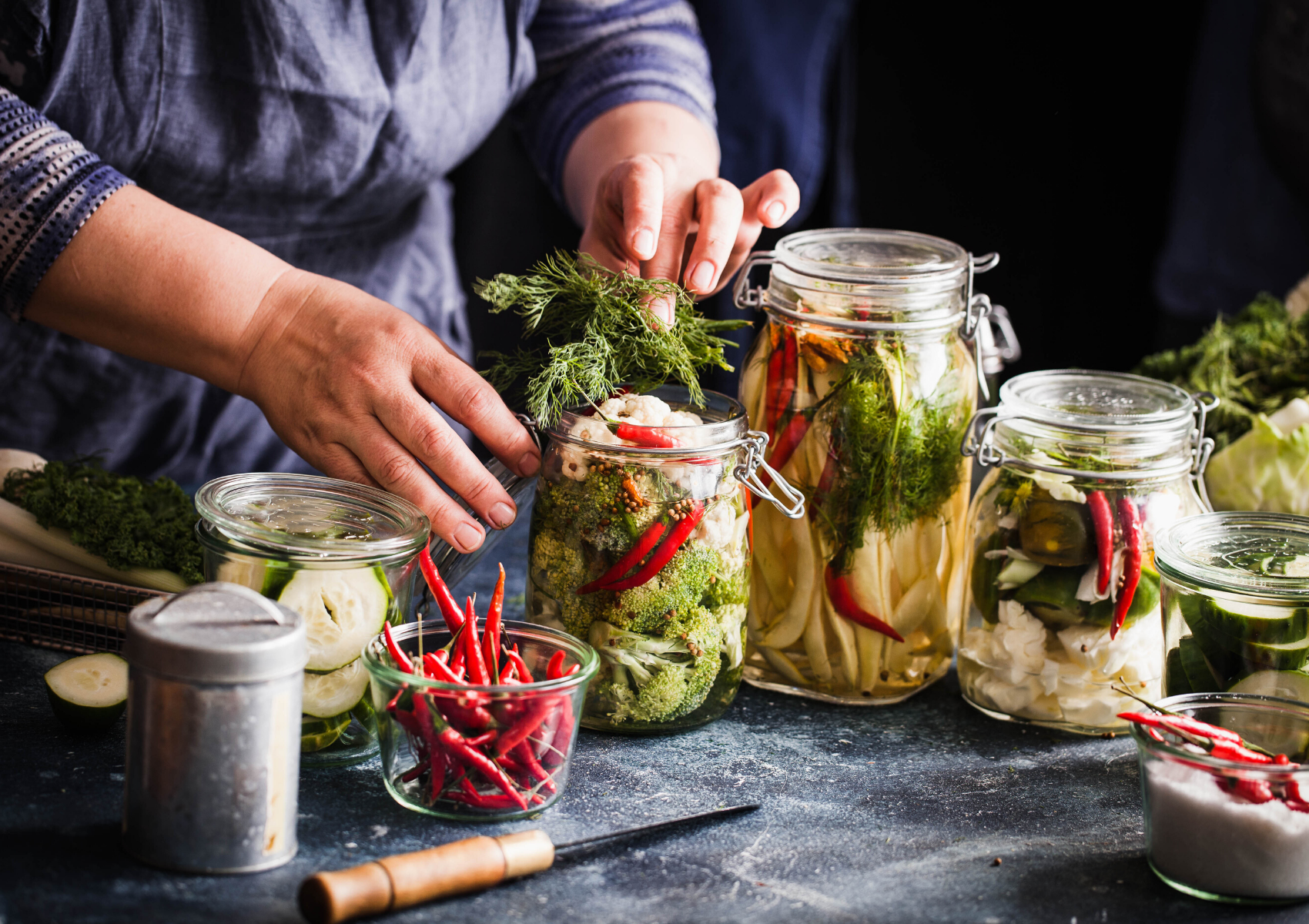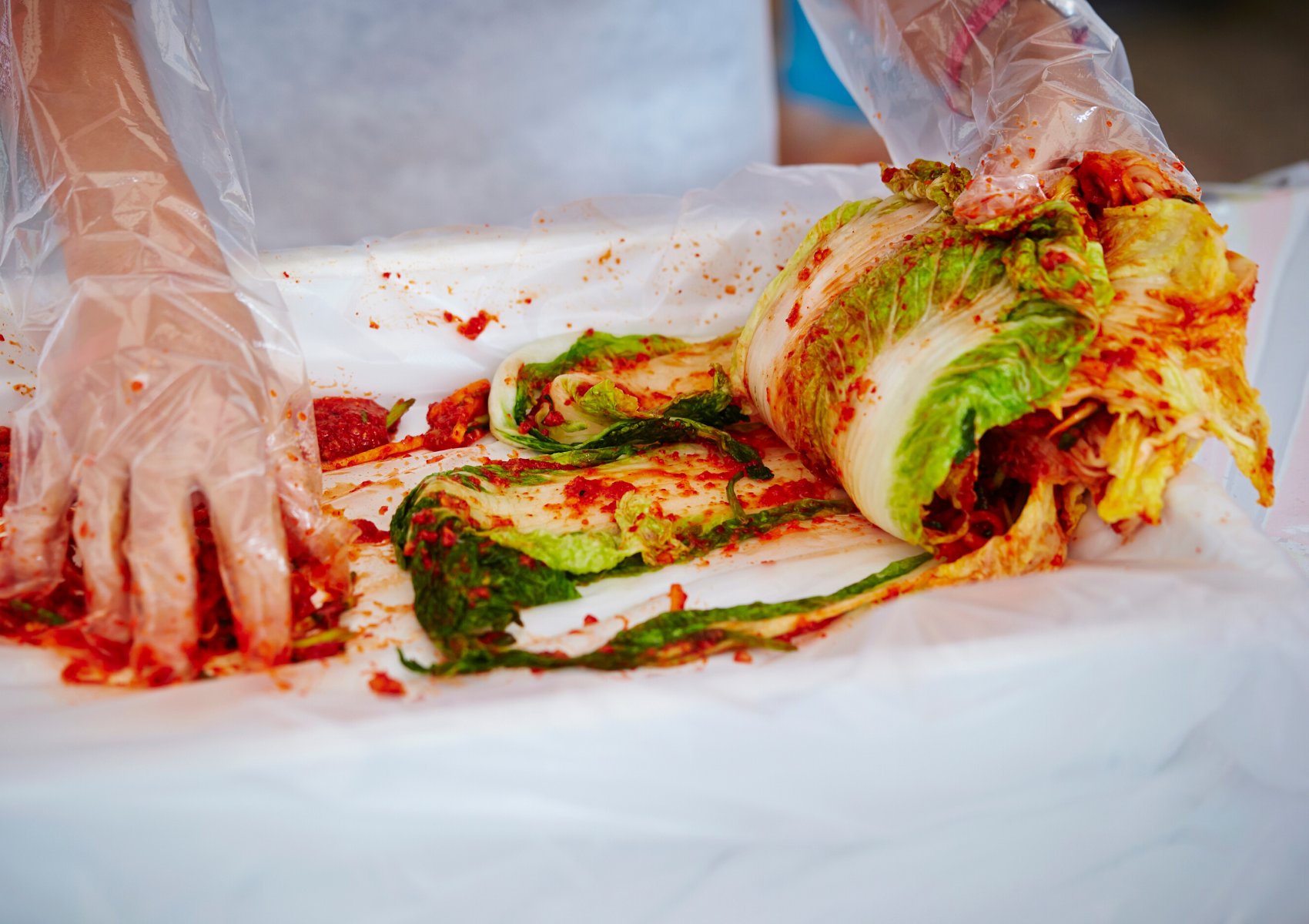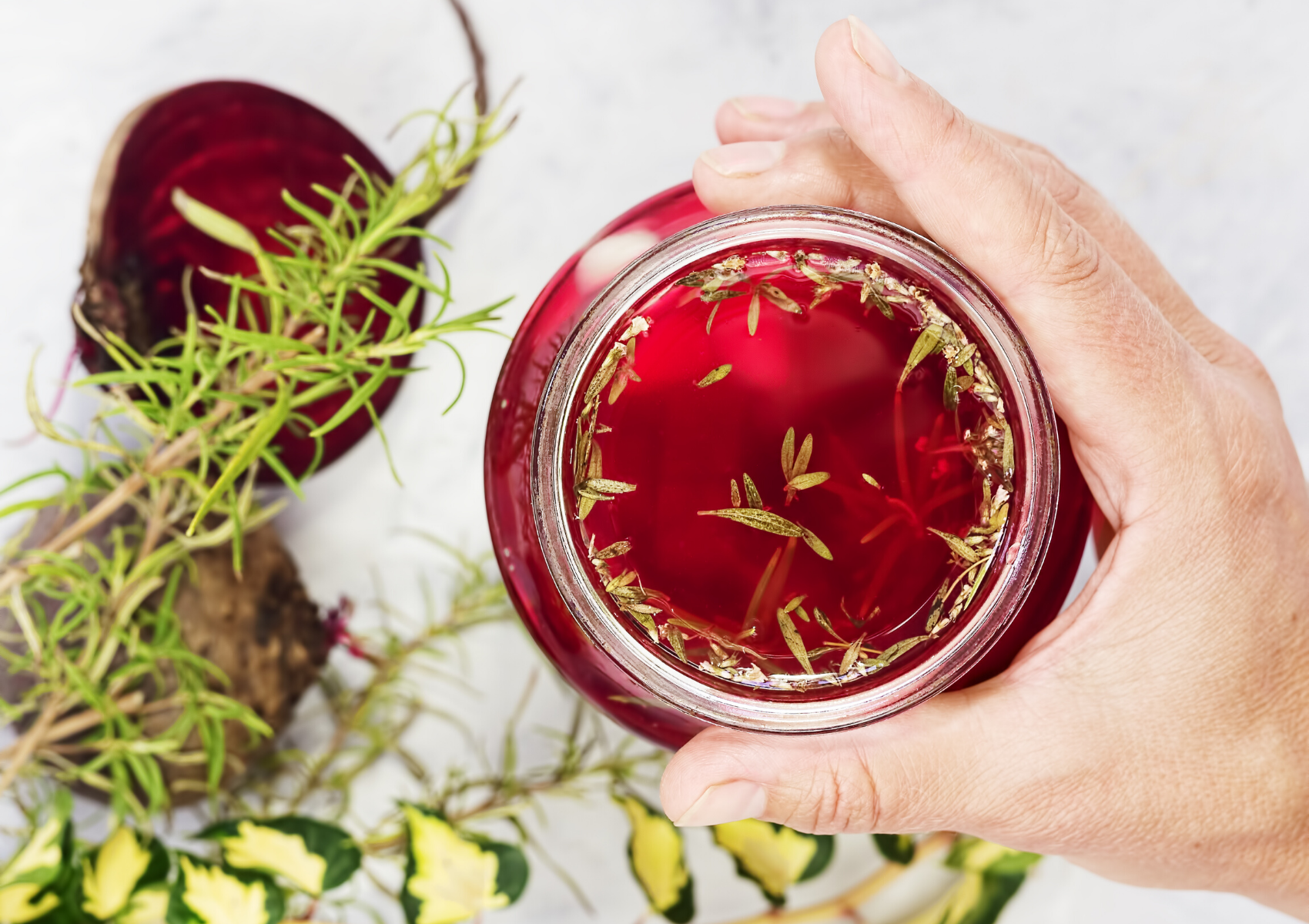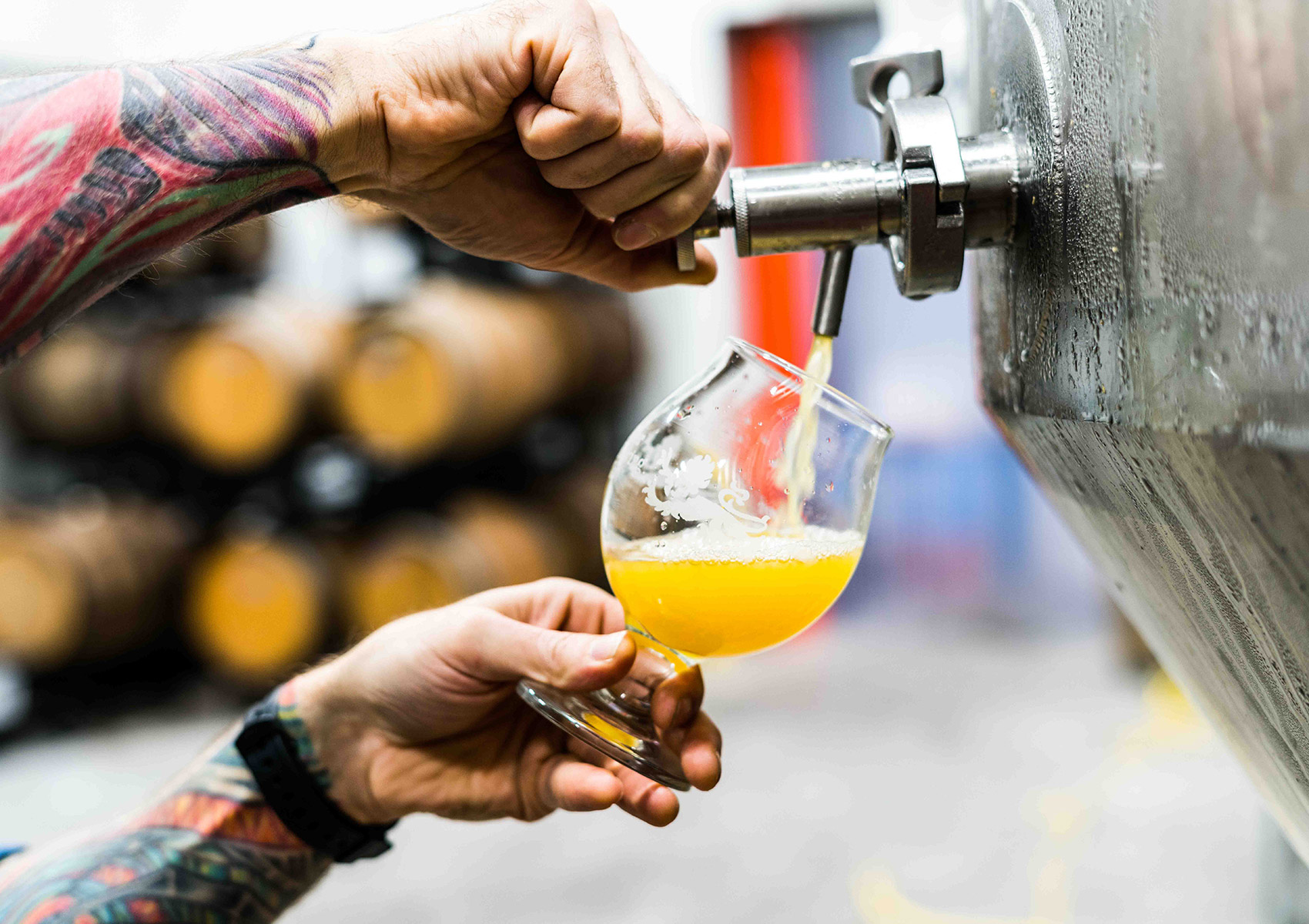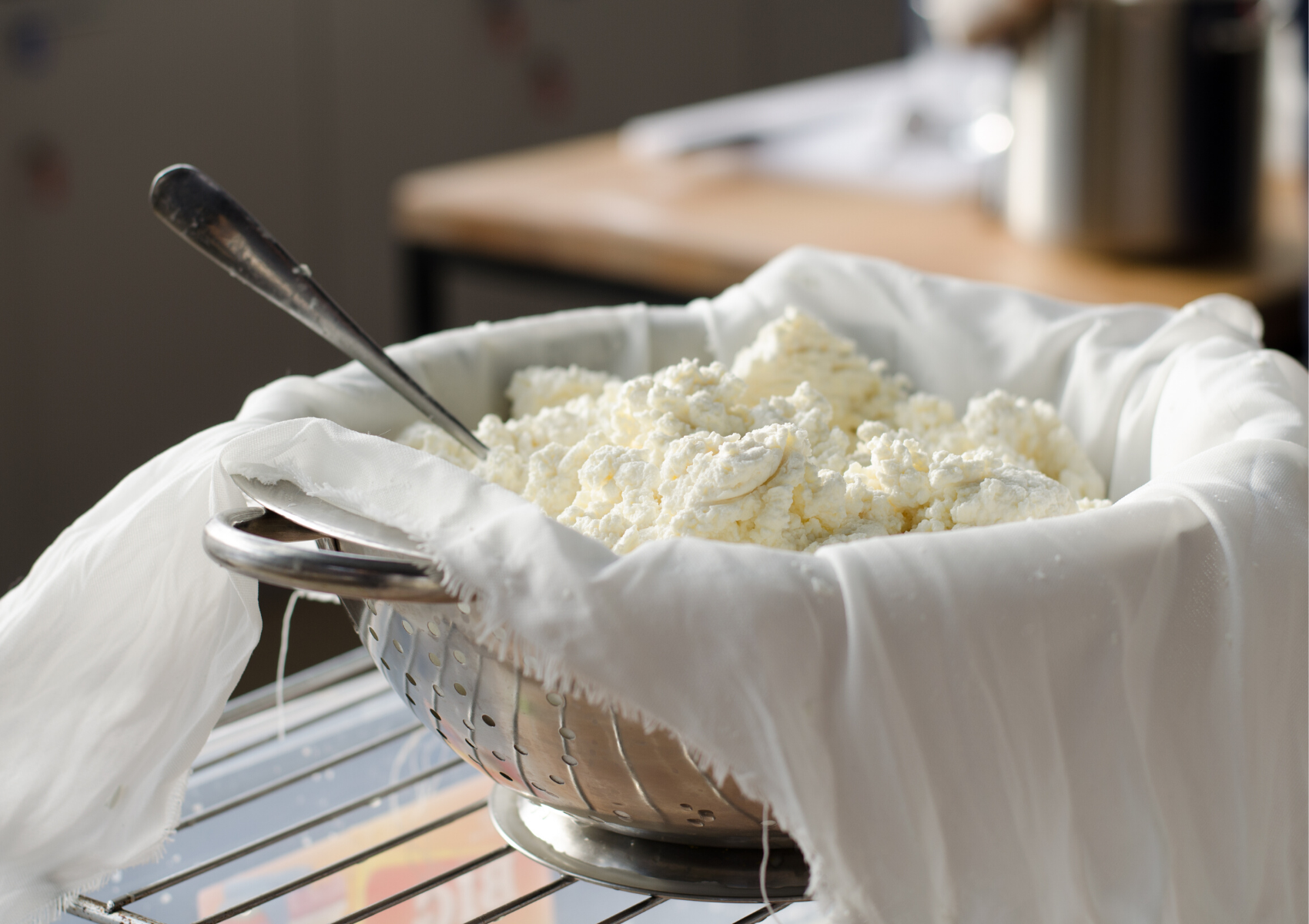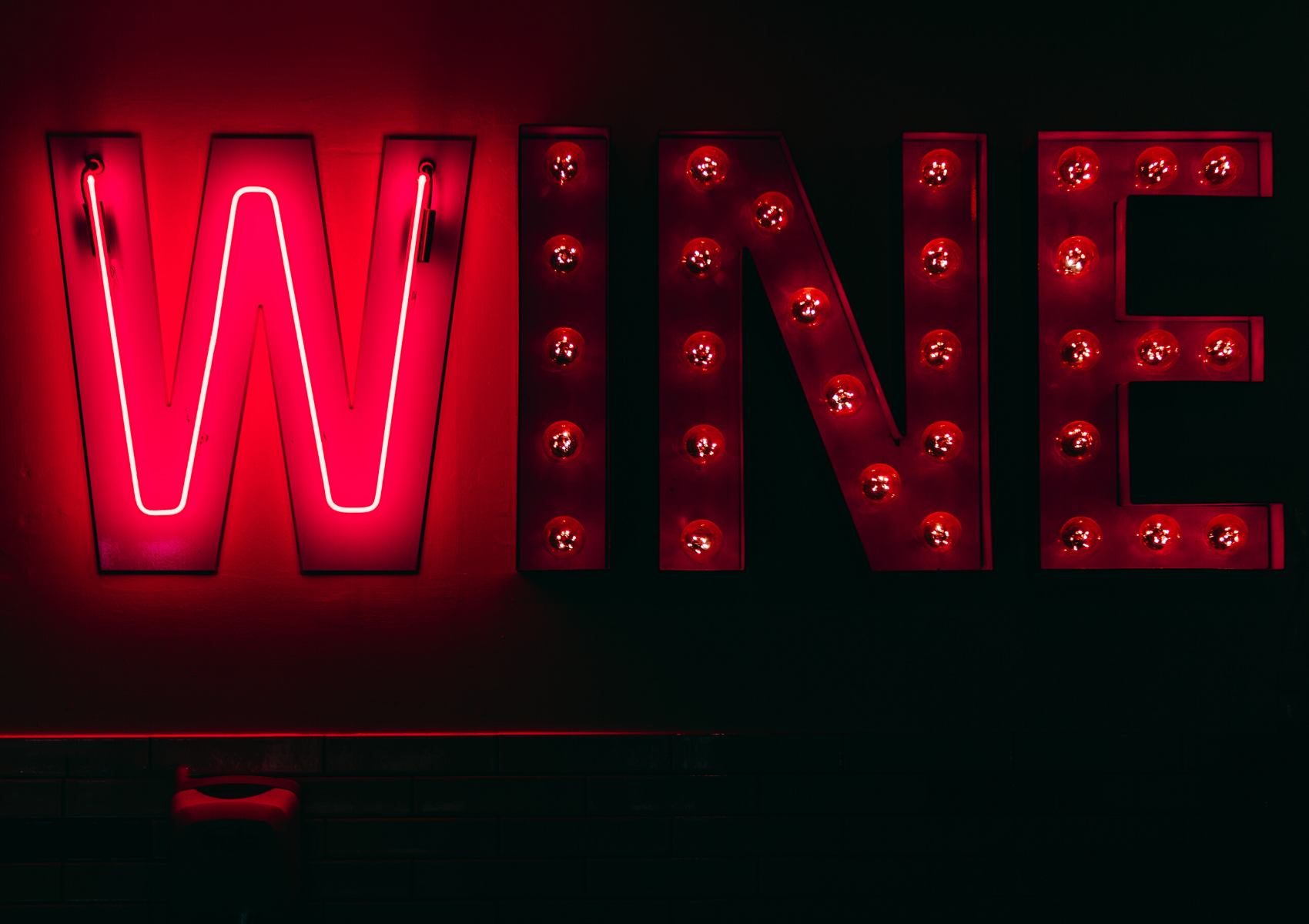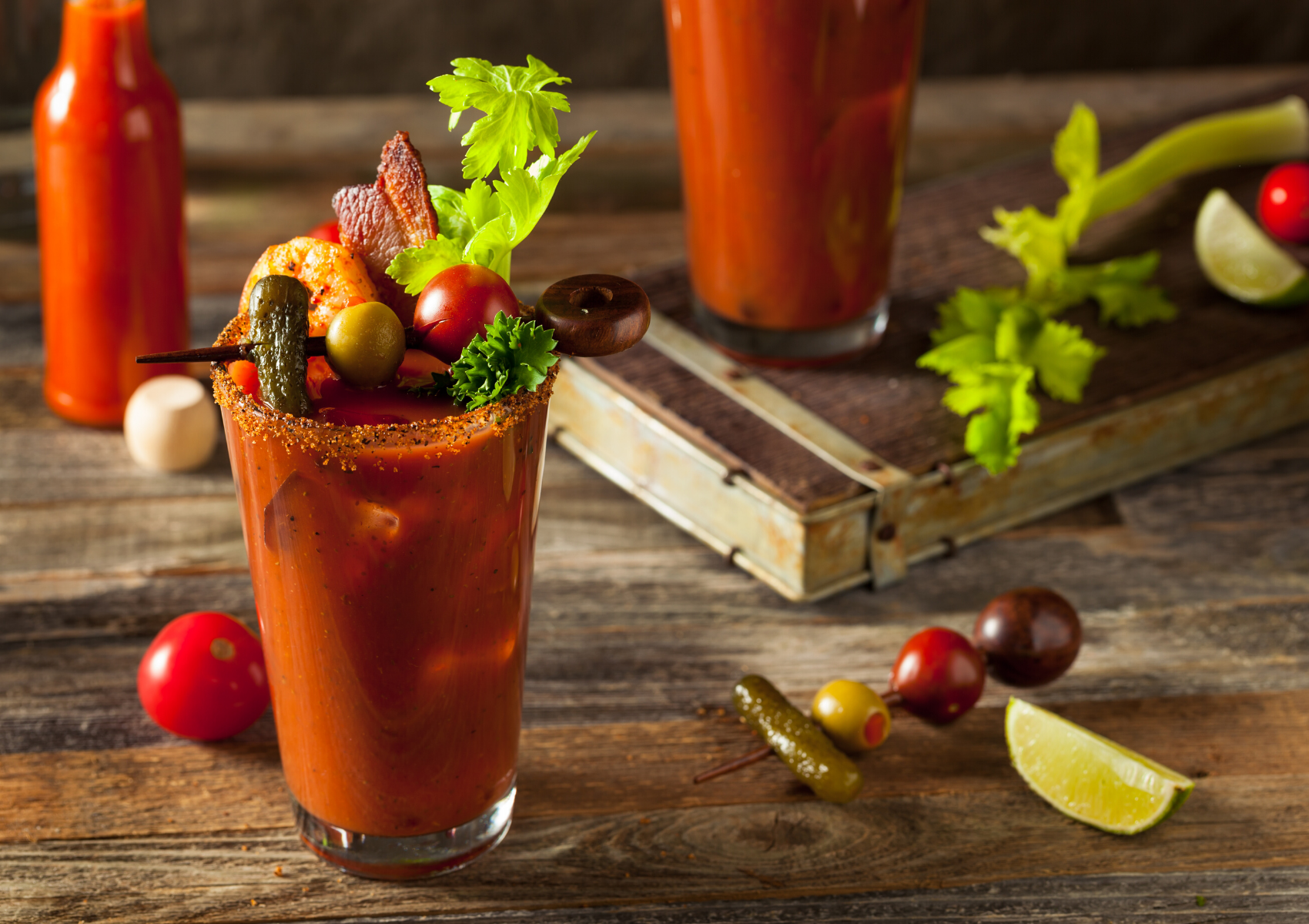 We look forward to welcoming you on January 13 – 15, 2023!
Brine, Brew & Barrel Fermentation Festival celebrates the multi-cultural culinary tradition of fermented products including pickles, krauts, kombucha, beer, wine, cider, mead, chocolate, cheese, coffee, sourdough, and everything in between. The festival will be hosted at Ashland Hills Hotel & Suites.
Join us on an epic culinary journey of discovery of new and familiar flavors! Enjoy all-day vendors exposition, workshops and demonstrations, activities for the whole family, and unique events.
Meet our key presenters and bestselling authors, Kirsten and Christopher Shockey, authors of "Fermented Foods," "Fiery Ferments" and many other books on fermentation. Considered experts in the field, Kirsten and Christopher will demystify fermented foods, and teach different techniques used in fermentation.
The festival team is excited to also welcome Alex Lewin, author of "Real Food Fermentation," and "Kombucha, Kefir & Beyond" who is on a mission to make fermentation practical for modern people. Join Alex during his workshop and presentation and learn how easy and fun fermenting foods really is.
Brine, Brew & Barrel includes two specialty event you do not want to miss. On Friday, January 13 kickstart your fermentation festival weekend with fun and casual Brew Bash dinner. On Sunday, join us at the Hot Sauce & Bloody Mary Brunch. There is something for everyone!
Festival Tickets to Fermentation Celebration Available at the Door!
Saturday, January 25, 2020
10am to 5pm at Inn at the Commons (200 N. Riverside Ave. Medford, OR)
$15 Adults
Children 12 and under FREE
---
Thank you to our 2023 sponsors!