HANDS-ON WORKSHOPS
January 25th, 2020
All hands-on workshops are held in the Meadows Gathering Space at Inn at the Commons (home of the festival). Access included with the purchase of a Brine, Brew & Barrel Festival TICKET. Limited to 30 participants per session (first come first serve basis).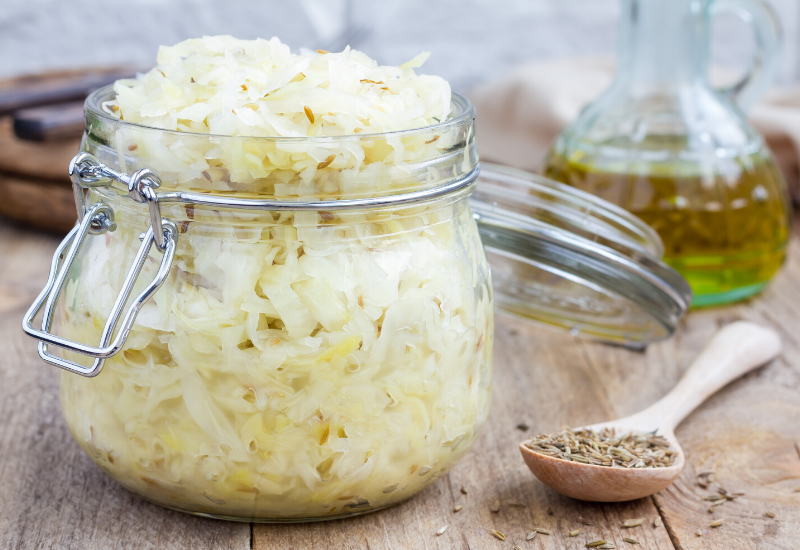 Family Friendly Kraut Class 
11:00AM – 11:30AM
Kirsten & Christopher Shockey of Ferment Works travel the world from the Applegate Valley, teaching anyone and everyone to ferment! Join in on the fun and instruction for the whole family and get your hands dirty. Take home and enjoy own small batch of sauerkraut.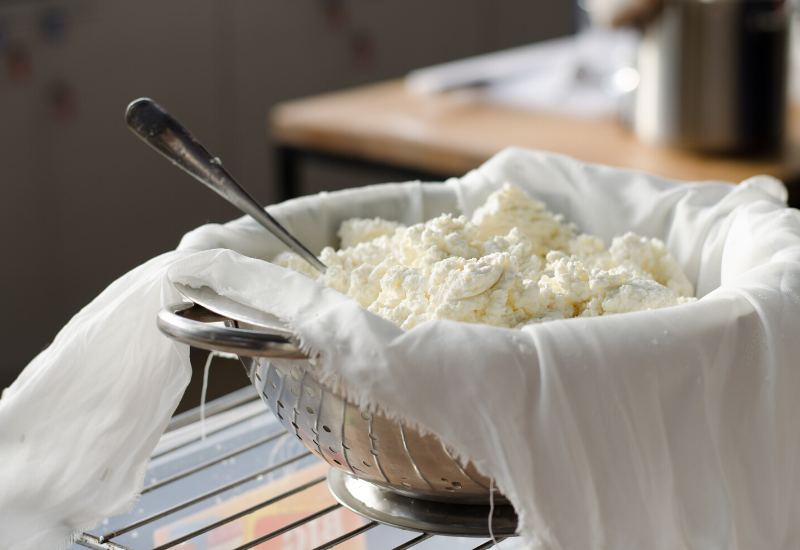 Easy Cheese and Dairy Ferments: Quick Fromage Blanc, Crème Fraiche, and Yogurt
12:00PM – 12:45PM
All dairy ferments start with two simple ingredients that open up a world of possibilities for flavor, nutrition, and probiotics. See and taste how easy it is to make these delicious gourmet items at home. Learn from Gianaclis Caldwell of Pholia Farm, and author of six books on cheesemaking and other dairy topics. Caldwell also teaches on her farm as well as across the nation, and is a national cheese judge and consultant.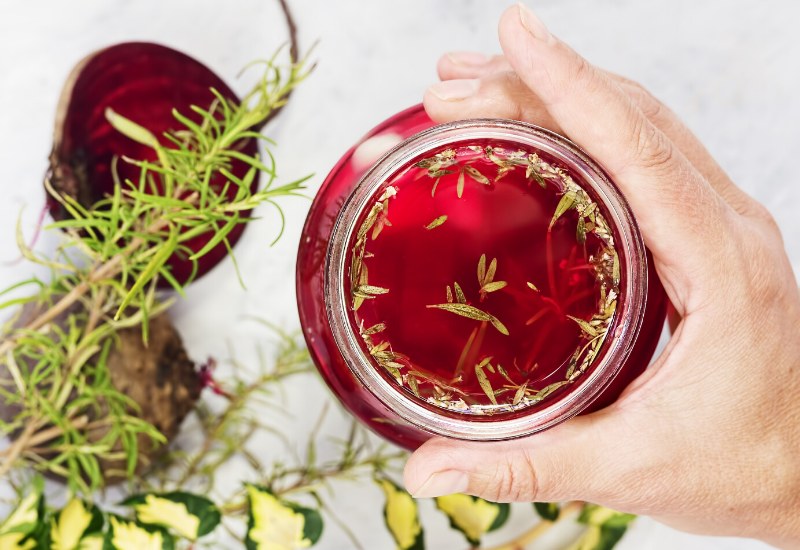 Fermented Drinks 101
1:30pm – 2:15pm
Fermented drinks have been an important part of the human diet since the dawn of civilization. According to Alex Lewin, author of "Kombucha, Kefir and Beyond" and "Real Food Fermentation," they're just as important now– and he's here to teach you how to make some easy ones at home, without any special equipment. Get started on your very own beet kvass to take home.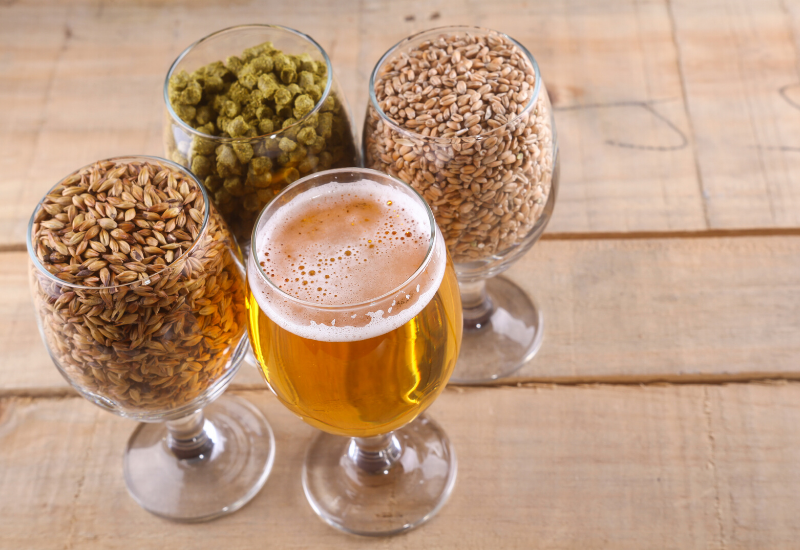 Raw Ingredients of Homebrewing
3:00PM – 3:45PM
Lovers of craft beer, unite! The Southern Oregon Homebrewers Association will introduce you to the simplicity of brewing beer with basic raw ingredients and simple equipment you can find at any homebrew shop like Biologic Brewing Supply, who will provide support onsite.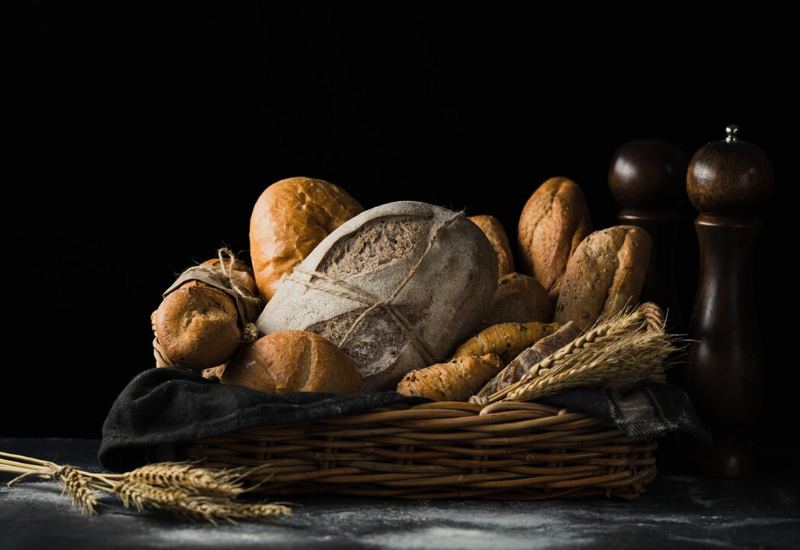 Sourdough Making 
4:30PM – 5:15PM
Rosie Demmin is an owner of Rise Up! Artisan Bread and has been baking bread professionally for over 15 years.  This workshop will cover the basics of maintaining a liquid sourdough starter, how to build a stiff starter, and the differences between lactic and acidic sourdough fermentation.