DEMONSTRATIONS
January 25th, 2020
All demonstrations are held in the Grand Ballroom at Inn at the Commons (home of the festival). Access included with the purchase of a Brine, Brew & Barrel Festival TICKET.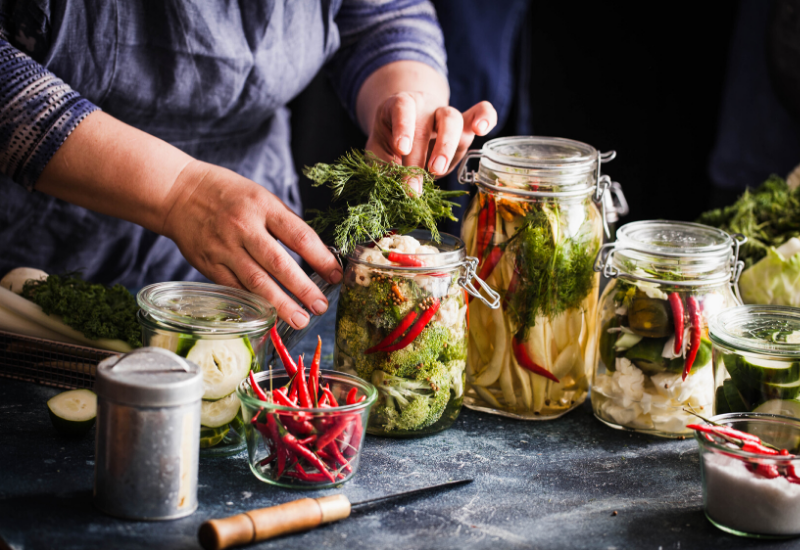 Preservation of Harvest – Introduction to Lacto-Fermentation 
By Keith Weitzman of Wooldridge Creek Vineyard, Winery, Creamery & Charcuterie
10:30AM – 11:00AM
Armed with salt brine, foods can be fermented and transformed to enhance taste, extend shelf-life, and provide health benefits! Examples of lacto-fermented foods include sauerkraut, pickles, kimchi, and miso, and with a little imagination your kitchen too can be stocked with preserved goods in every color of the rainbow.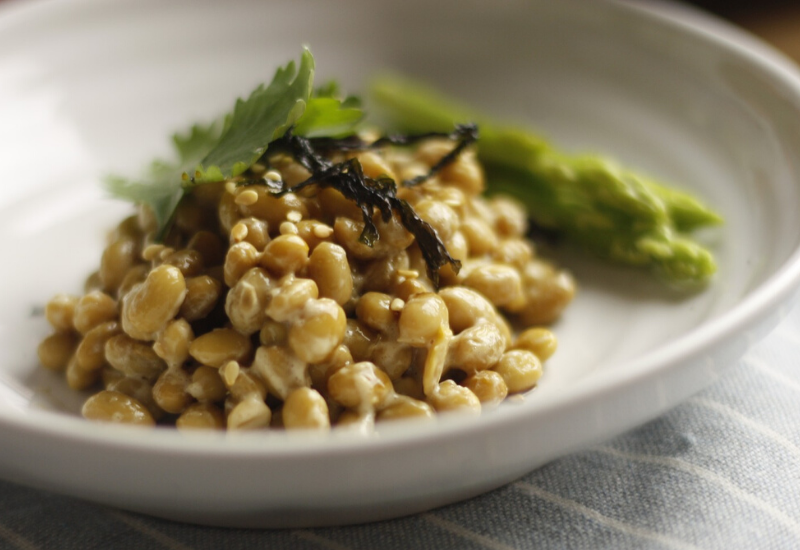 Miso, Natto & Tsukemono: Nutrient Dense Stars of the Japanese Diet
By Heidi Nestler of Wanpaku Natto 
11:30AM – 12:00PM
A traditional Japanese breakfast consists of a compelling array of small dishes. Fermented foods such as miso, natto and tsukemono (lacto-fermented vegetables) play starring roles. In this presentation, Heidi Nestler of Wanpaku Natto, will talk about the health benefits of these foods and demonstrate simple recipes both traditional and modern. All samples are vegan and gluten free.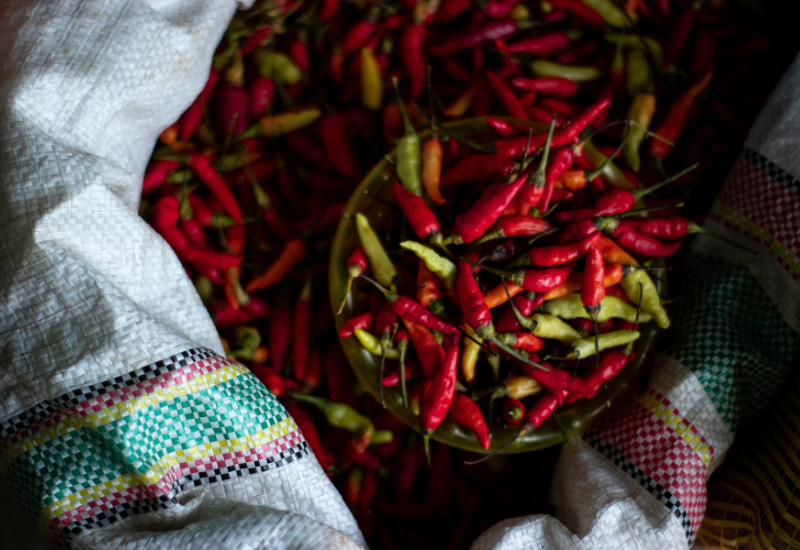 Bring Latin Heat to your Pacific Northwest Hot Sauce
By Nikki Guerrero of Hot Mama Salsa
1:00PM – 1:30PM
Hot Mama Salsa began out of a craving for the flavors of home, Mexican inspired southwest cuisine. Out of a small production kitchen in Portland Oregon, Nikki Guerrero features family recipes showcasing chili peppers from all over the globe and will demonstrate a fermented hot sauce using traditional cooking methods that showcase the rich and expansive flavors of different cultures.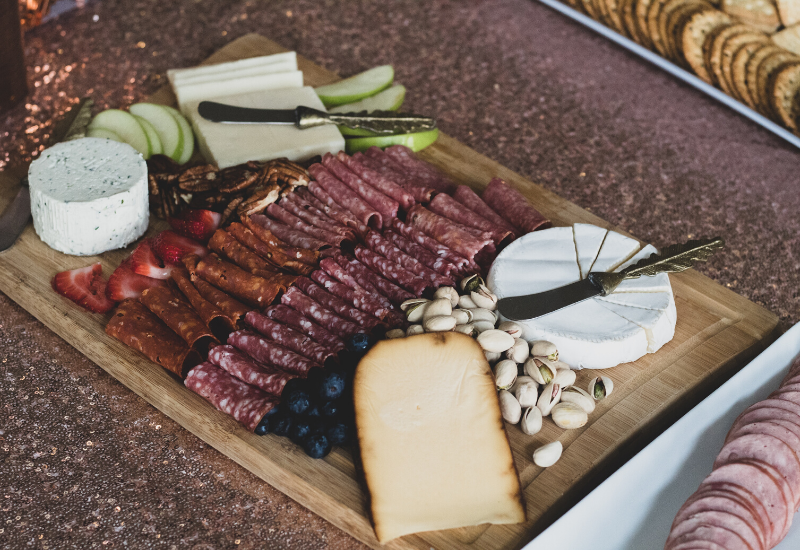 Making Traditional Charcuterie for Wine Country Cuisine
By Chad Hahn, Executive Chef of Vinfarm 
2:00PM – 2:30PM
Learn the ancient tradition of preserving meats from farmstead fermenter Chad Hahn of Vinfarm. Chef Hahn will demonstrate the processes you need to know to source ingredients and set yourself up to create your own flavorful charcuterie to enjoy with Southern Oregon wines.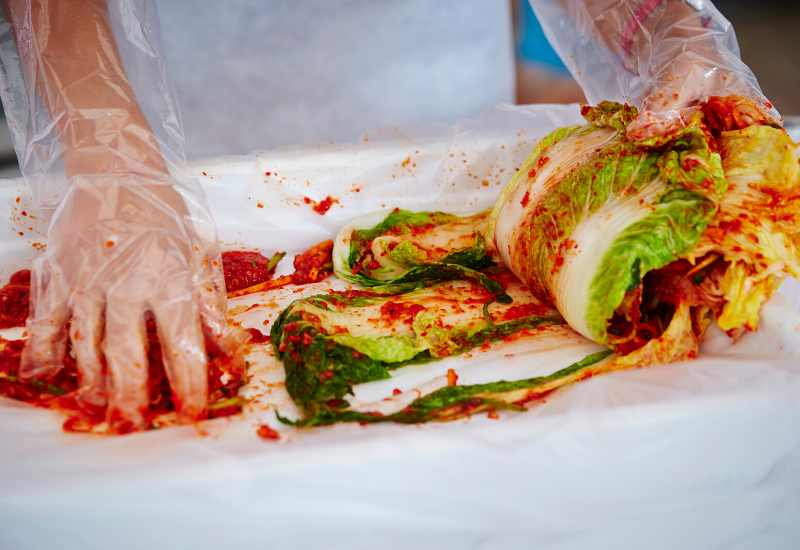 Cultural Significance of Kimchi in Korean Cooking & Culture
By Cindy Yi of Cindy Yi Radish Kimchi  
3:00PM – 3:30PM
Traditional family recipes have been passed down through generations, and Cindy Yi will be sharing the love and culture that flavors her product and suggestions for incorporation into your family's lifestyle.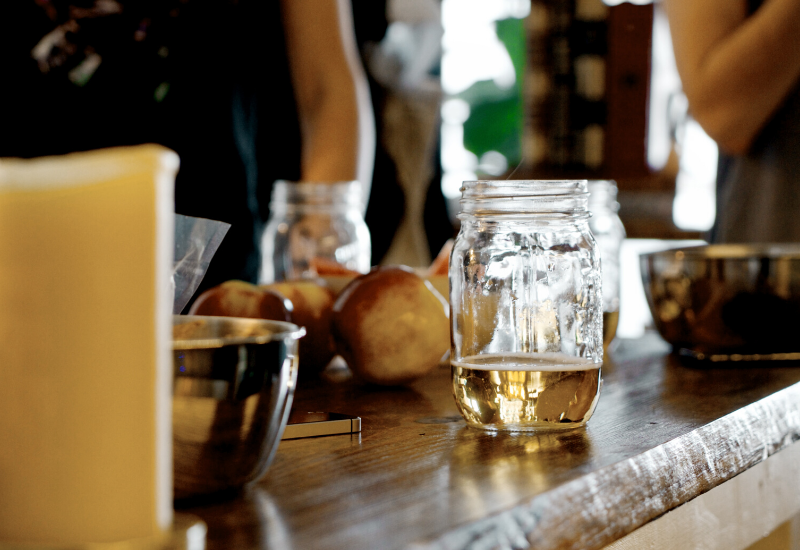 Hard Cider Made Easy
By Christopher & Kirsten Shockey, Authors of Fermented Vegetables, Fiery Ferments, Miso, Tempeh, Natto, and forthcoming The Big Book of Cidermaking
4:00PM – 4:30PM
Cider can be made sweet, dry, fruity, farmhouse-style, hopped, barrel-aged, or fortified, and the Shockeys' years of experience cultivating an orchard and their experiments in producing their own ciders have led them to a master formula for cider making success! Start with apples fresh from the tree or work with store-bought juice; you might get hooked on making hard cider too!